Denver Personal Injury Lawyers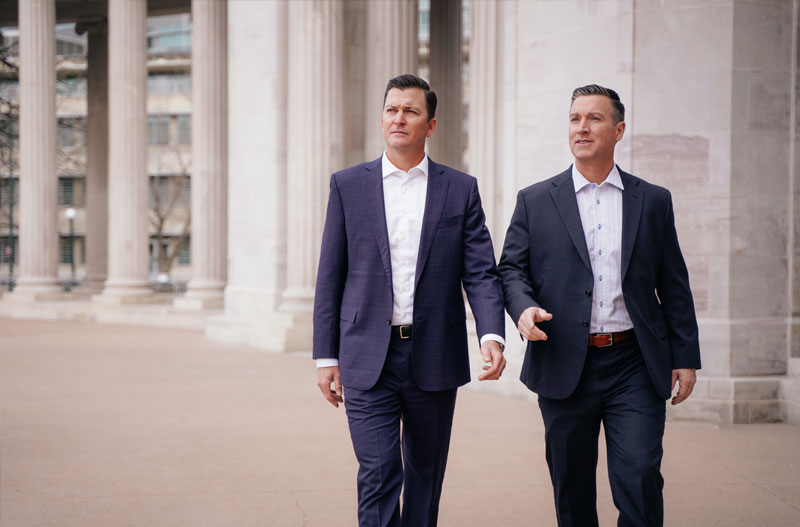 Making a Difference in the People of Colorado's Lives
If you or a loved one has been seriously injured in an accident, we are here to help. We understand how an accident can change a person's life and the loss that a family experiences when a loved one is killed unexpectedly. As Denver Personal Injury Lawyers, you are our priority, we listen to your needs and provide individual attention from start to finish. Through persistence, experience, and legal expertise, we handle the insurance companies and medical providers so that you can focus on recovering and getting well. Our experience with insurance companies helps us maximize the amount of money that can be recovered for you.
Recover from Your Accident- Financially and Physically
Injuries from sudden accidents in Colorado cause more than just pain and suffering. They can disrupt lives forever. Whether it's broken bones, back or neck problems, or a traumatic brain injury, victims are often unable to return to work and normal life. As medical bills add up, the struggle may snowball. If you weren't at fault, you can hold the other party and their insurance company accountable. If you are a victim of someone else's negligence and want to discuss your legal options with an accident attorney in Denver, we're here to help. There's no fee due until we recover compensation for you.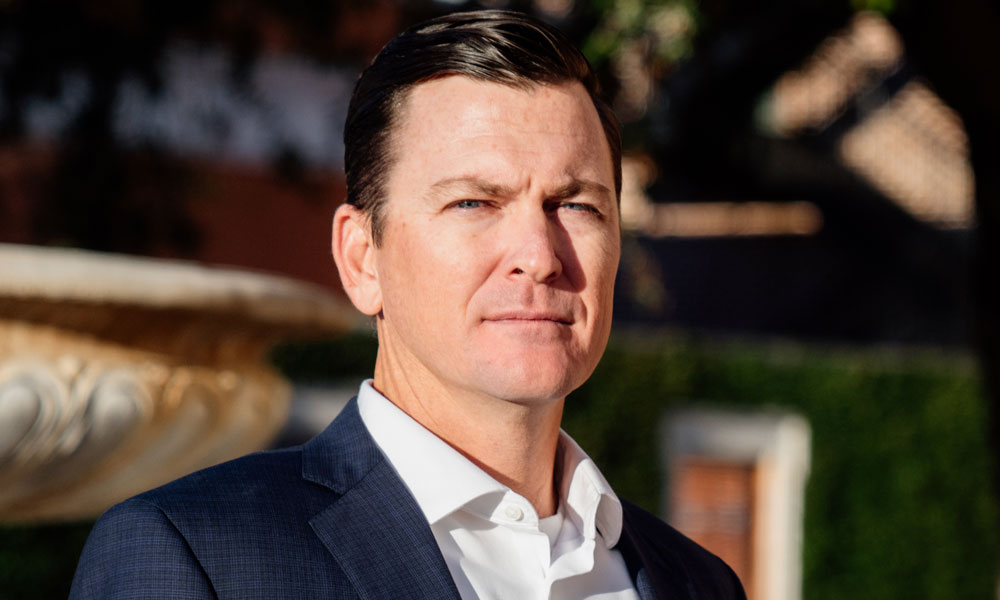 Jonathon W. Douglas is uniquely experienced in the art of trial advocacy. He began his work as an Assistant Public Defender for the Sixth Judicial Circuit and then moved on to a high profile firm doing defense work in both State and Federal Courts. He then went on to represent some of the largest insurers in matters ranging from bodily injury to complex insurance litigation. Today, Johnathon has switched sides to care for and fight for victims' rights. Having such considerable experience from multiple sides, Jonathon knows how the legal system works. He has an advantage with his inside knowledge of insurance companies and their litigation tactics. Jonathon's courtroom successes and experience make him a dangerous weapon to be used in your favor.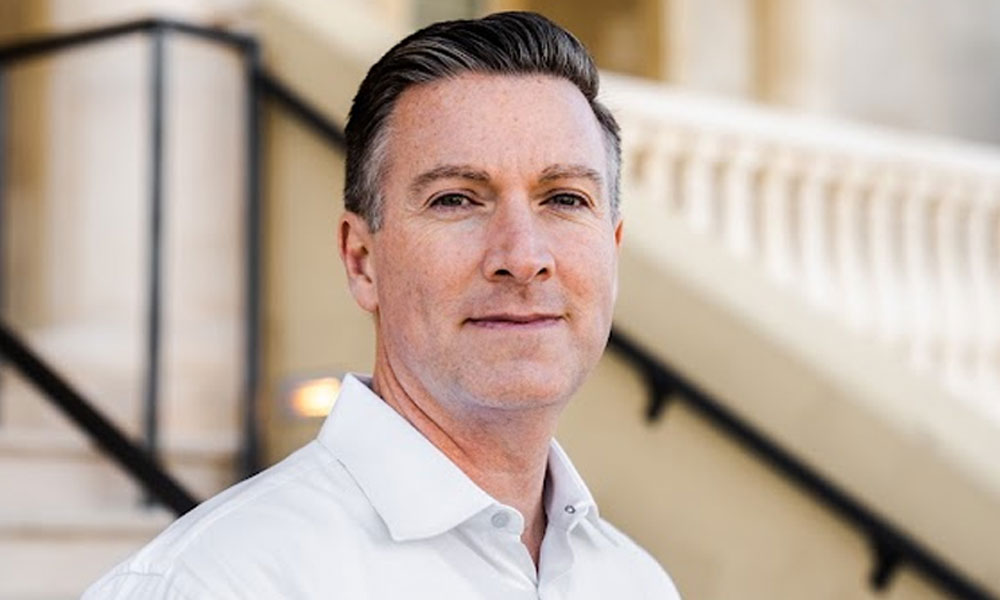 Sean K. McQuaid is a winner – his ambition is evident in his professional and personal life. He thrives in leadership positions. He is a leader in everything that he does. From the captain of his Ivy League college baseball team to now presiding as President of the firm and President of the St. Petersburg Bar Association, Sean's rise to the top reflects his ambition and determination. Sean joined the firm out of law school in 2000, became a shareholder in 2006, became a named partner in 2013, and now runs the firm. His expansive collection of accolades is awe-inspiring; he's a Martindale Hubbel AV-rated attorney, a Super Lawyer, Legal Elite, received a perfect ranking and client's choice award from avvo.com, and many more. From the baseball diamond to the courtroom, Sean continues to capture the spotlight with his charisma and confidence. His commitment to success will undeniably serve you and your best interests. Sean McQuaid is determined to win and ensure the best outcome for your case.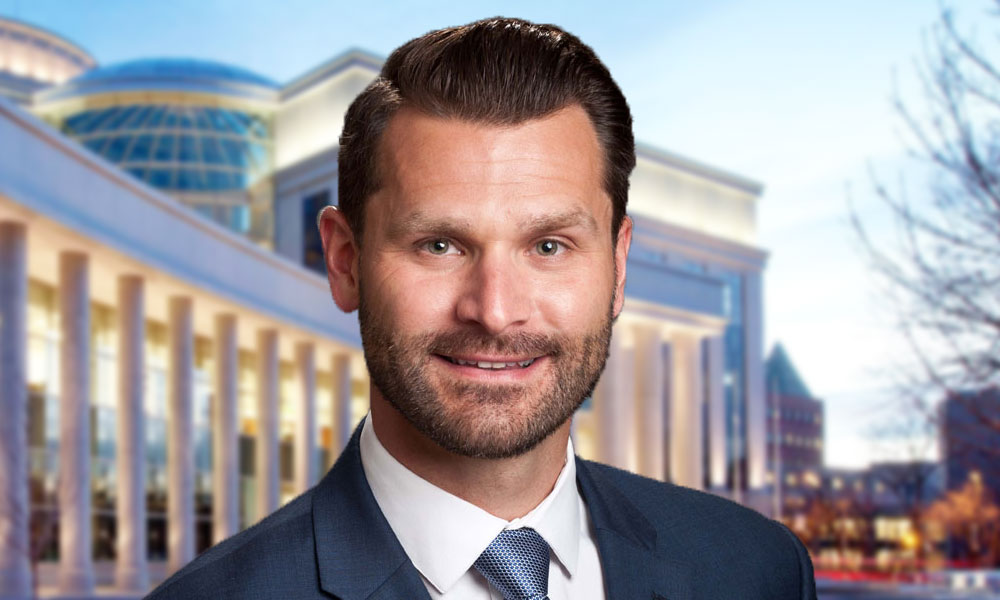 Jesse M. Morse was born to fight, to serve his country, and to protect people. – Jesse is a United States Air Force veteran. While serving, he was deployed overseas four times as an intelligence analyst and drone strike operator. He fought for our country against terrorists, ISIS, the Taliban, and those who would want to harm the US. Jesse has always known the value of hard work and grit, having worked his way through college on the GI Bill at the University of Florida. He then went on to earn his Law Degree from Stetson University College of Law. After graduation, he continued to serve his country in a different way. He became a prosecutor in Pinellas County, fighting to keep us all safe from crime. Now he brings his bravery, intelligence, and devotion to helping victims who were injured due to no fault of their own. He is a true American hero and success story who can now fight for you.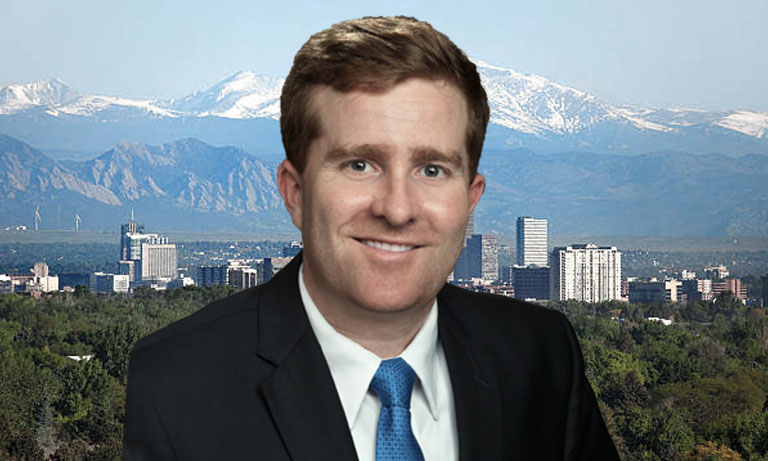 D. Ranger Jackson is a talented lawyer in Denver personal injury. He is bilingual in Spanish and English and has handled virtually all types of accident cases in his career. He is a member of the Colorado Bar, California Bar, and Florida Bar.
What Our Clients Say About Us...
We fight aggressively and effectively to represent victims of accidents that weren't their fault. This includes a range of personal injury cases including:
Questions About Your Personal Injury Case?
Providing Personal Injury Legal Services to Denver
and Surrounding Areas

Some people think they can handle a claim and negotiate a settlement alone. Sadly, in the personal injury world, the cases are complex and you will be overmatched by the insurance companies. The reality is that all insurance companies, including your own, are not there to help you. They are businesses that make money by trying to pay as little as possible.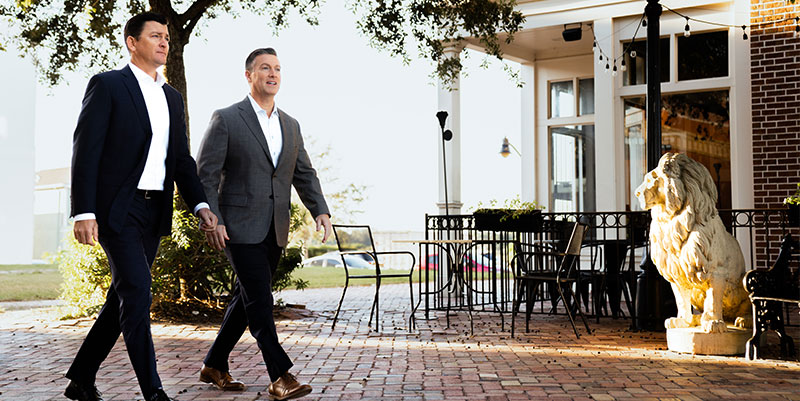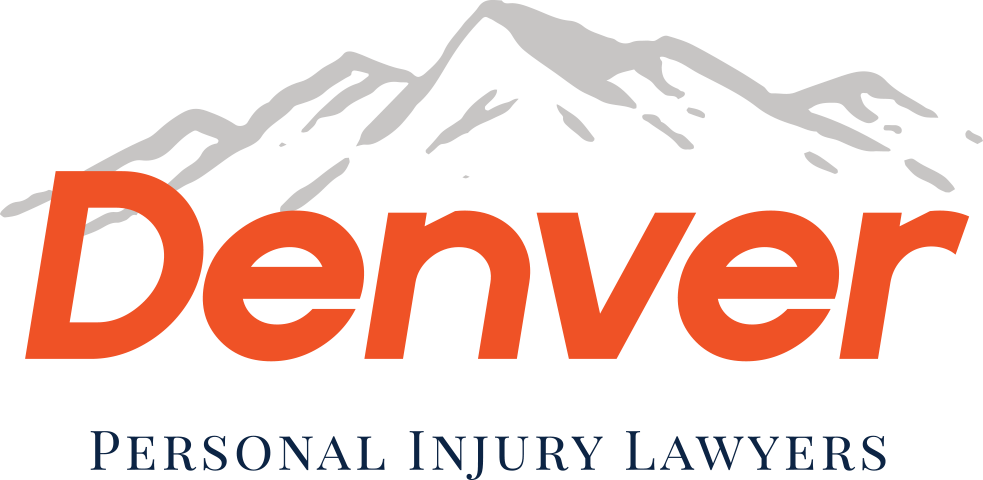 Denver Personal Injury Lawyers
1001 Bannock St #8
Denver, CO 80204
Tel: 720-500-HURT
Tel: 720-500-4878
Fax: 720-265-9998
© 2021 Denver Personal Injury Lawyers – All Rights Reserved