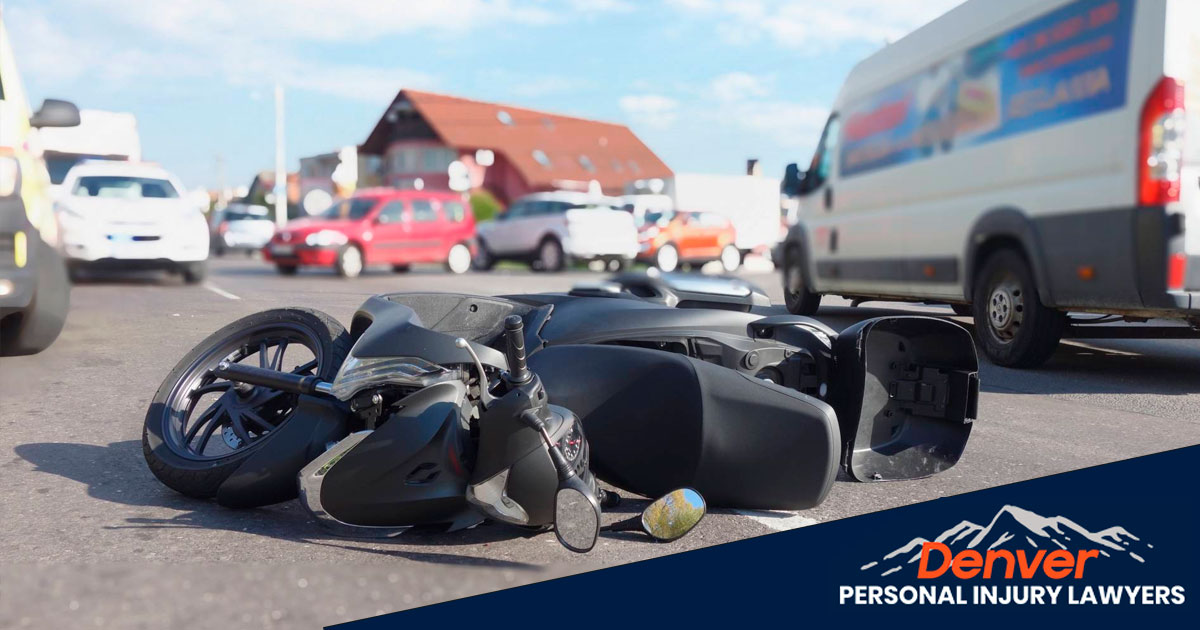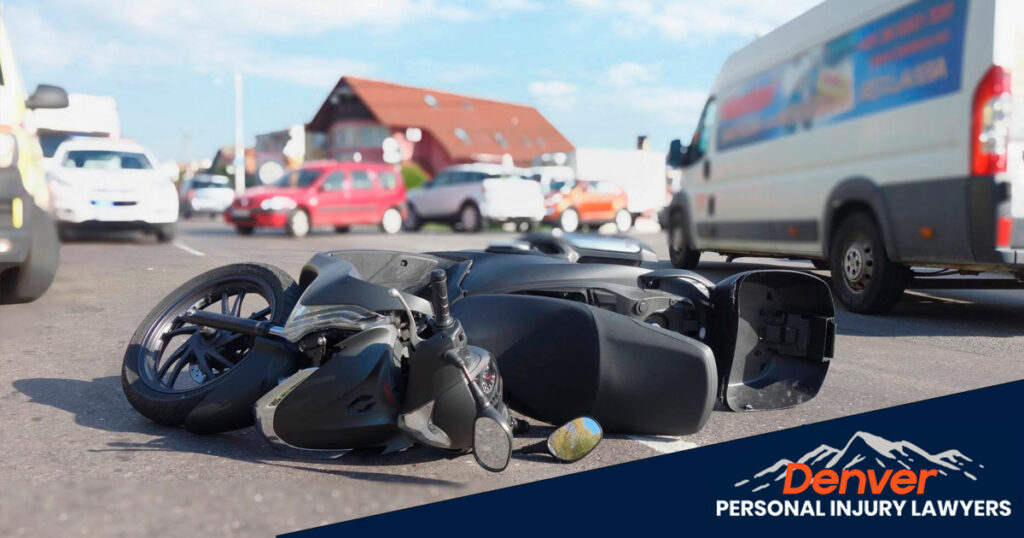 Helmets are essential protective equipment that can save your life and strengthen your claim if you get into an accident.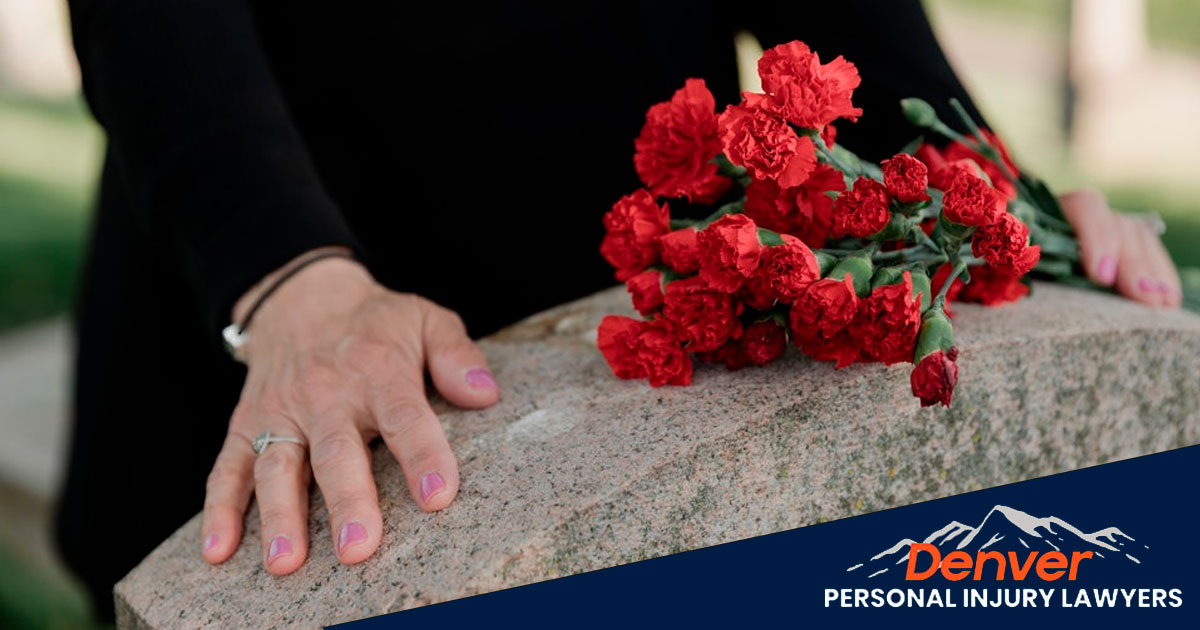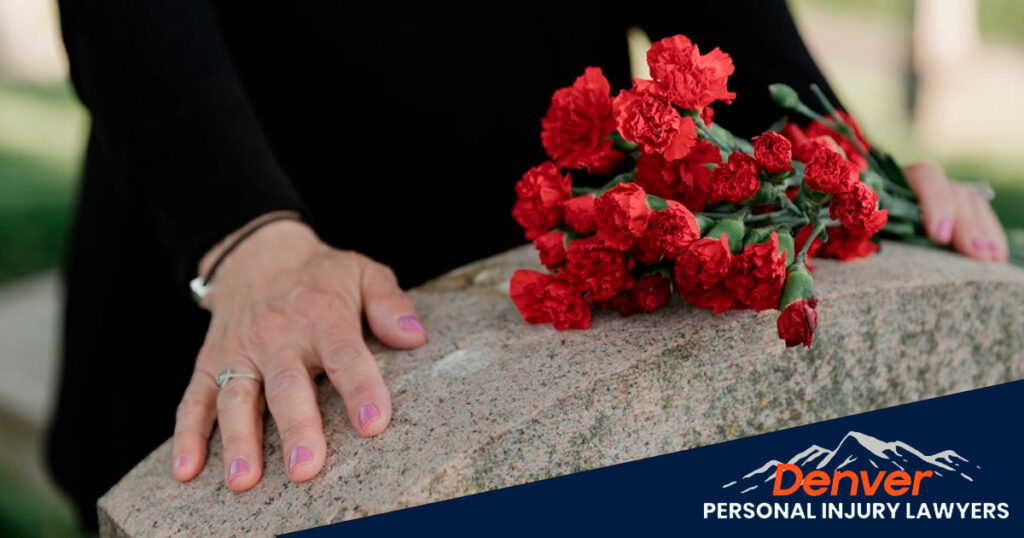 A wrongful death lawsuit arises when someone dies due to the negligent action of another person.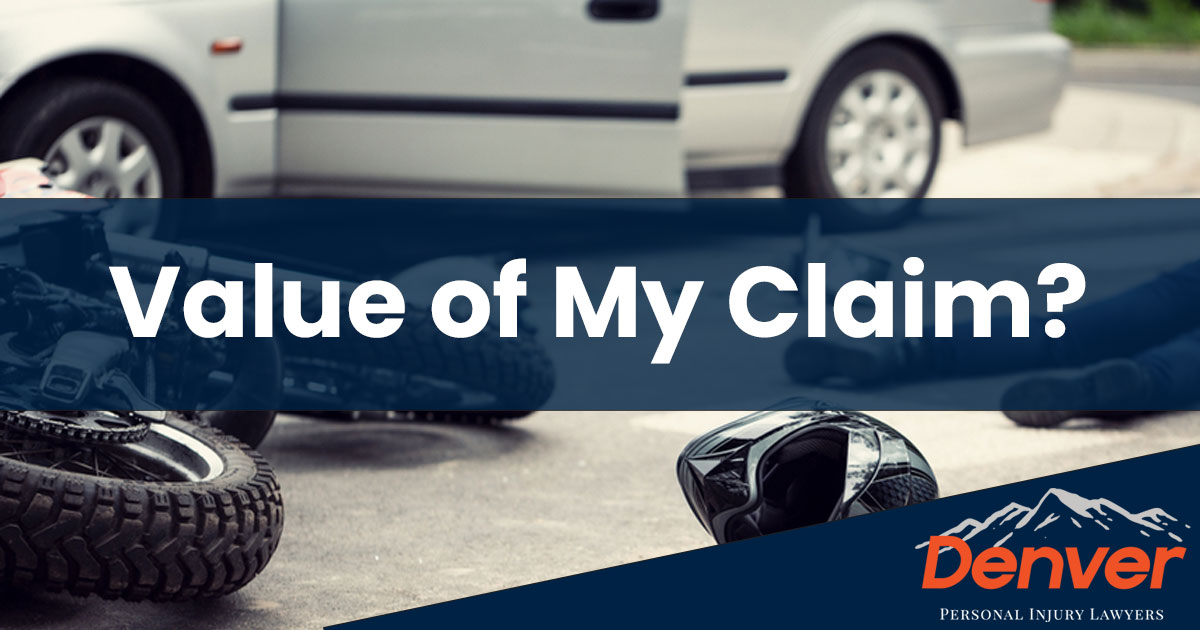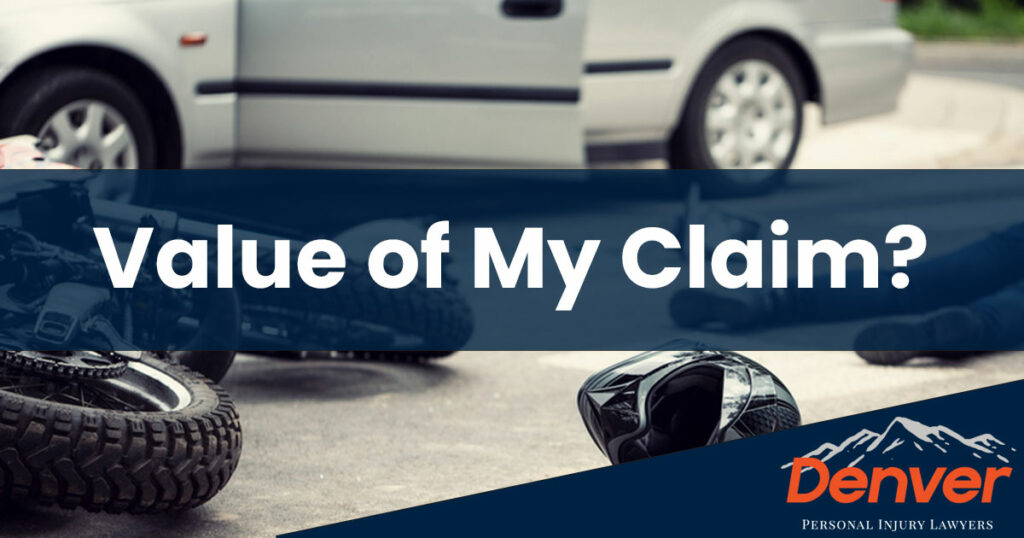 If you've been involved in a motorcycle accident, you might be wondering how much your accident claim is worth and how that value is determined.