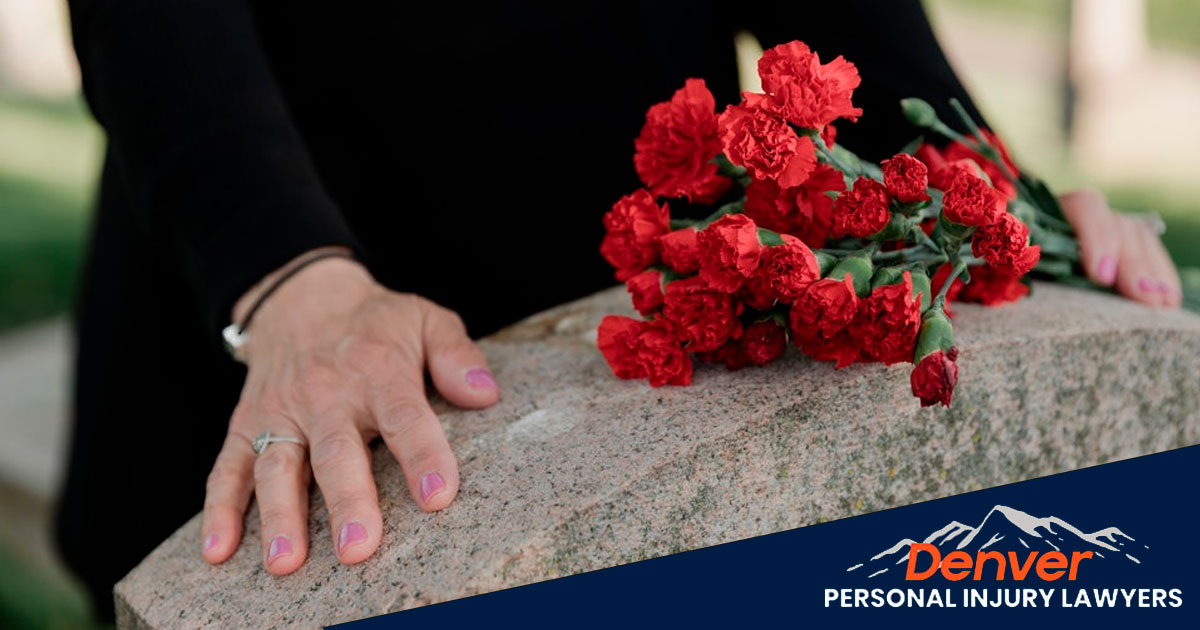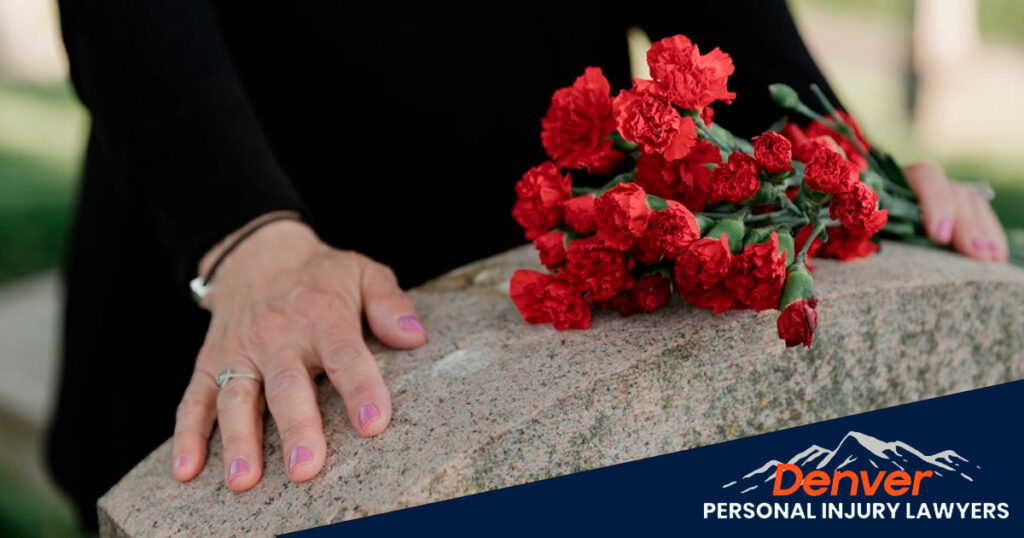 A wrongful death lawsuit arises when someone dies due to the negligent action of another person.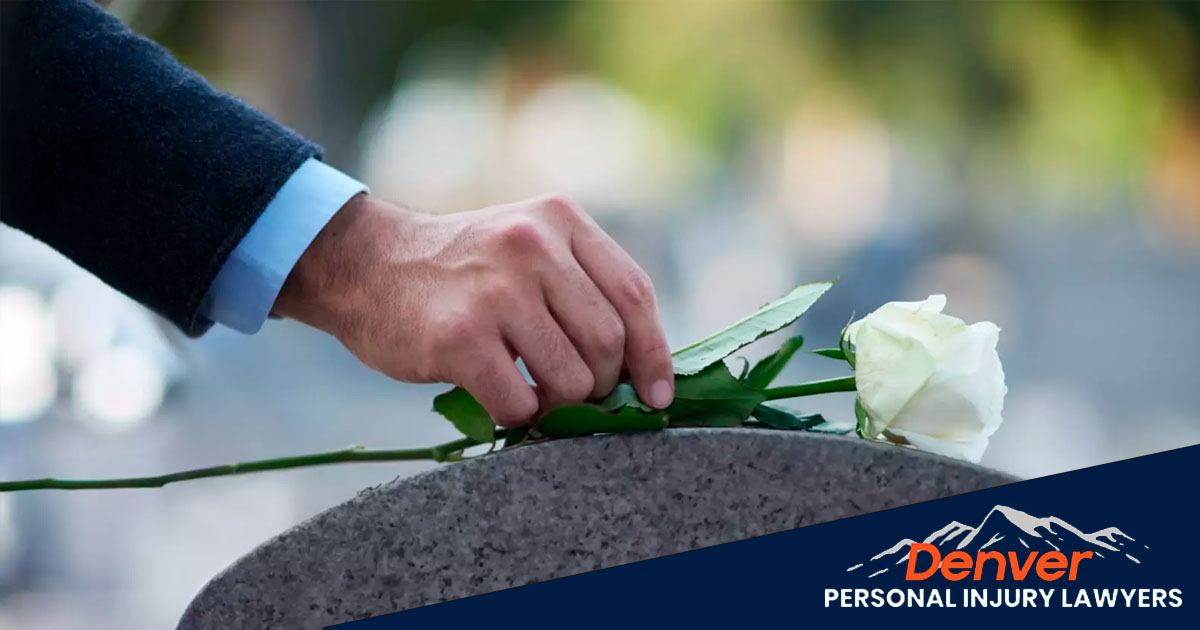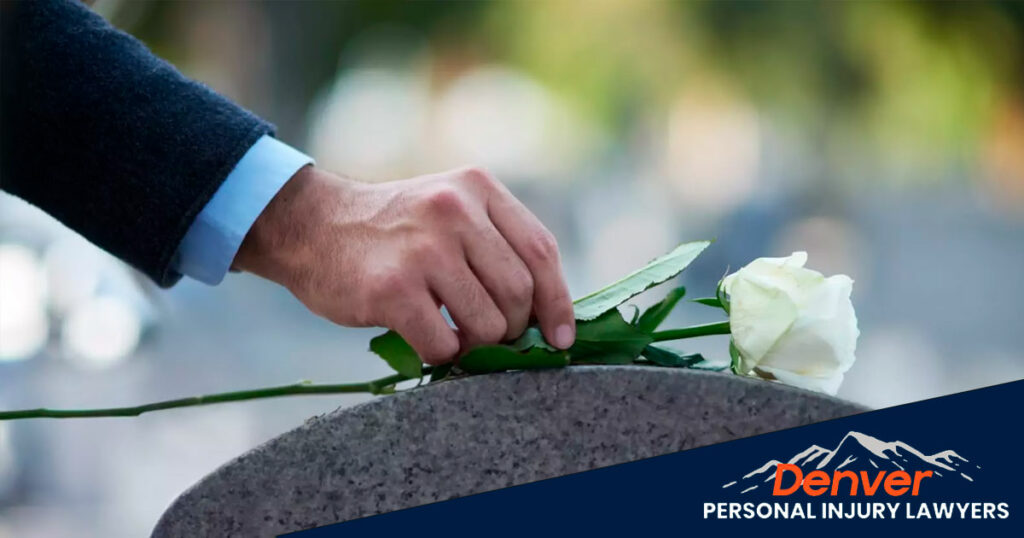 If a person dies due to someone else's wrongful act, carelessness, or negligence, that is considered a wrongful death.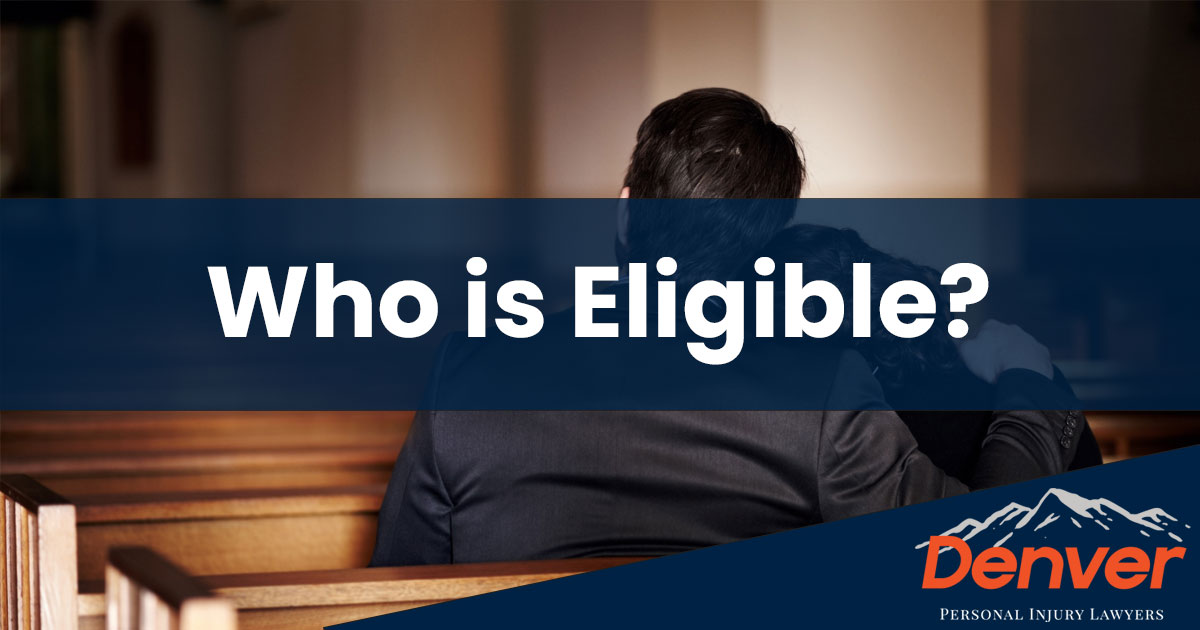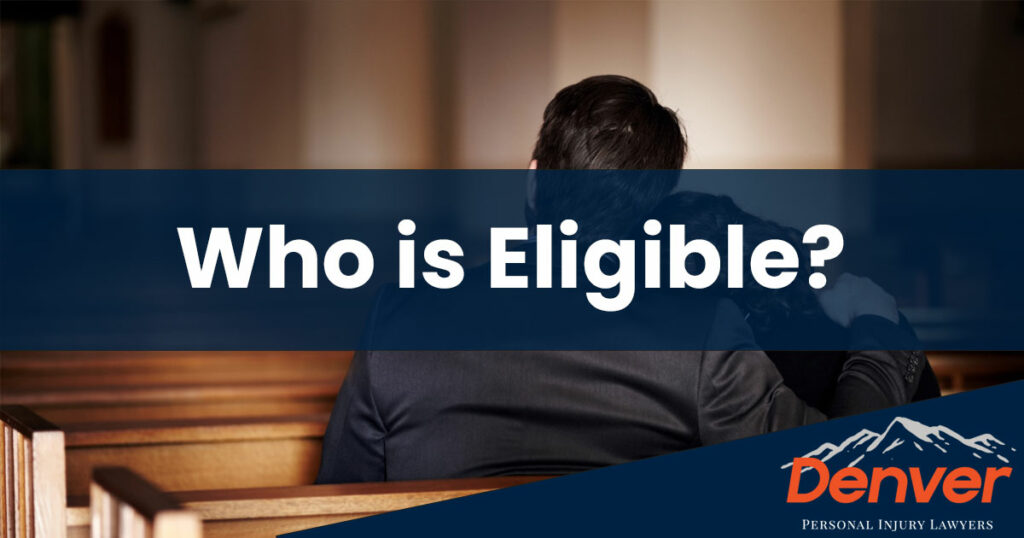 Wrongful death claims allow the family members or loved ones of a deceased person to file a lawsuit against the party who is legally liable for the death.